It's your wedding! This is your chance to be creative!
You want your custom-made bridal gown to say, "Here I am, this is the custom wedding dress that expresses who I am and what I am about!"


I can make you the dress or outfit of your dreams, sleek and simple or dramatic and fairy tale like. I worked in theater for years so I know all the fabrics out there that can make your wedding outfit awesome!
Bring a pictures of a dress you like or a rough sketch you have made. Look for cuttings from bridal magazines or anything else you are drawn to.
At the first consultation we look at your ideas and your vision. We then get a sense of the design and silhouette of your custom wedding gown and we design it with you. It's amazing how quickly this all becomes clear.
We can help you boil down what may seem like a zillion ideas into that one custom wedding dress that you will love. Then we pull out fabrics and trims that we think you will like. This is very exciting!
Once the process starts it is amazing how quickly we can help you find what it is that you want. We want to get you into the custom wedding gown that fits, makes you feel beautiful and special.
As Coco Chanel believed, beauty and fit do not exclude each other in fact they go together.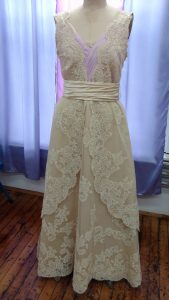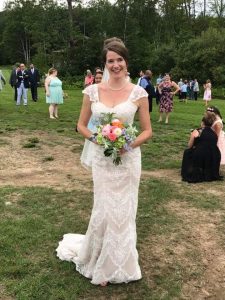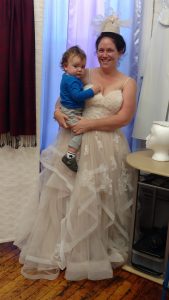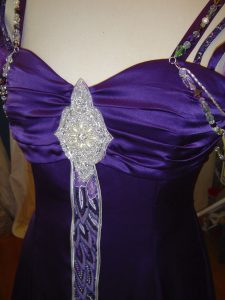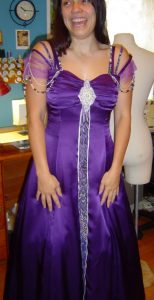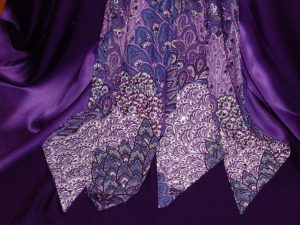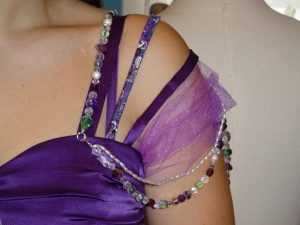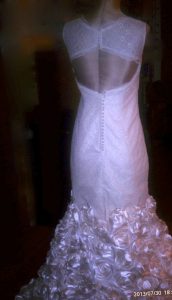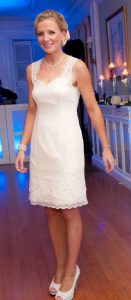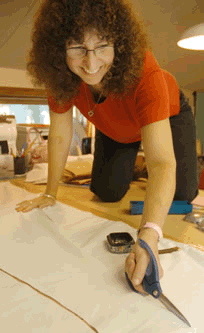 We have made custom wedding gowns for brides from Boston to Western, MA Worcester and CT. Our service is unique. Come relax in MA, an afternoon and have your fitting in a calm, peaceful setting.
If you want a custom wedding gown, a wedding dress made just for you make an appointment for a consultation with Zaxwear! Alterations on wedding gowns and bridal party alterations such as bridesmaids, mother of the bride, mother of the groom, also available. Get your party all done and maybe you need a veil, I can make you any or all of these things!
Do you want to wear your mom's wedding gown, or an heirloom gown you found, but change it up a little or a lot? I can remake the gown for you or just take off the puff sleeves, change the neckline or harvest some lace or silk into a new dress altogether.
Mermaid style dress, classic gown, destination wedding gown, beach wedding dress, aline, trumpet, ball gown, short, long, two piece, one piece, sweetheart neckline, v neckline, sleeves, straps or something else, when you have it made you can combine what you like for your dress with my professional consulting.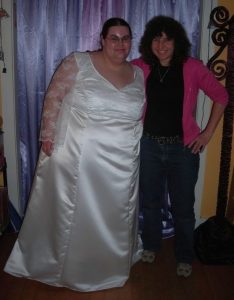 We treat all our customers with utmost sensitivity. We make custom wedding dresses for any figure; everyone has attributes' they want to accentuate and features they want to downplay.
Same sex partners welcome, custom wedding clothing made for your needs.
You met this awesome person you want to spend your life with. Lets have fun celebrating your upcoming marriage!
What does your perfect wedding attire look like?
Make an appointment for a 1/2 hour free consultation. Let your imagination run wild, or start ours with your seed of an idea!